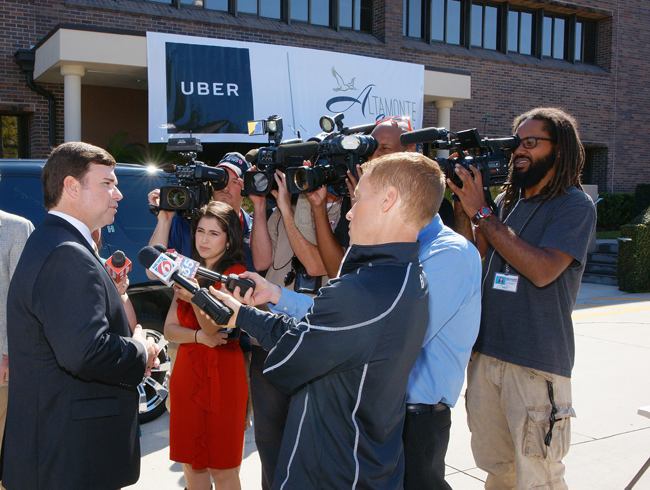 With a team of former journalists and PR pros, we know how to tell your story.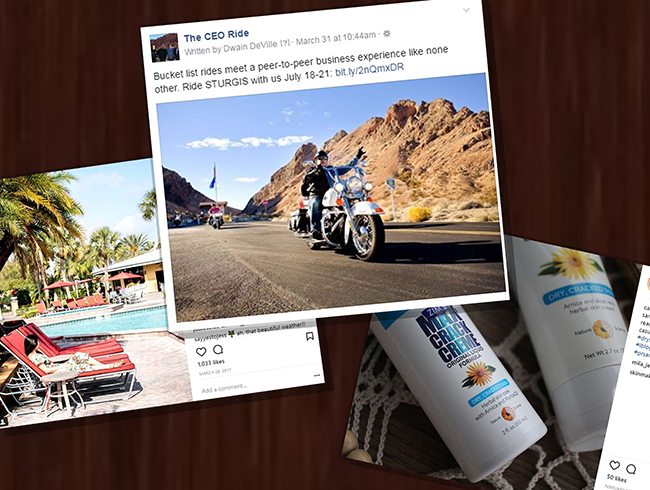 From creating engaging posts and ads for your own pages to driving authentic content from the media, we've got you covered—whatever the platform.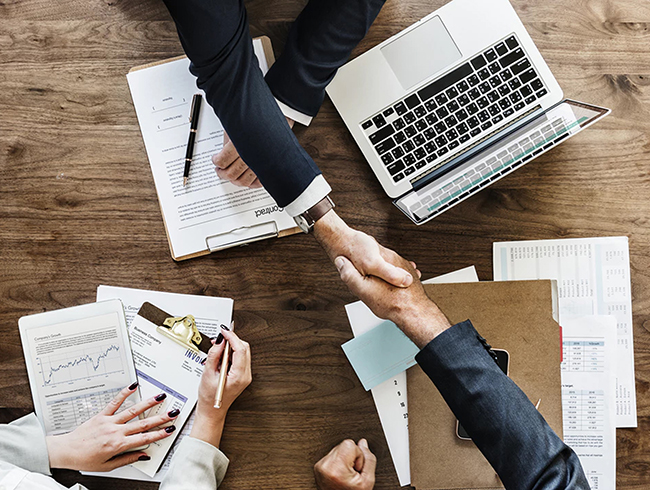 It's impossible to tell your story if you aren't sure what that story is. We'll help you look at your company's communications with fresh eyes, identifying areas of opportunity and helping you execute them.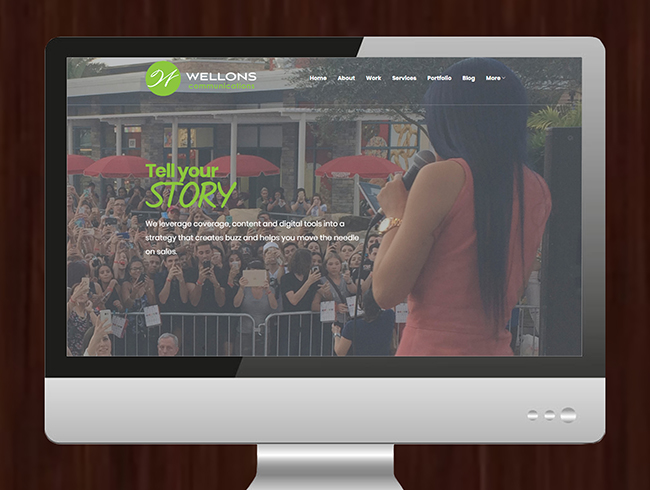 Whether you need an engaging blog, a sharp newsletter, or web content that explains all the technical aspects, we craft content that accomplishes your goals.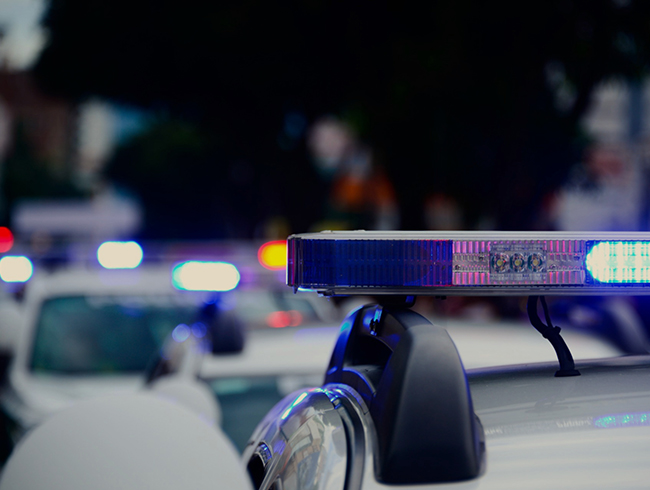 When things go wrong, you want to have a plan. When you work with Wellons Communications, you'll have one—and we'll help make things right.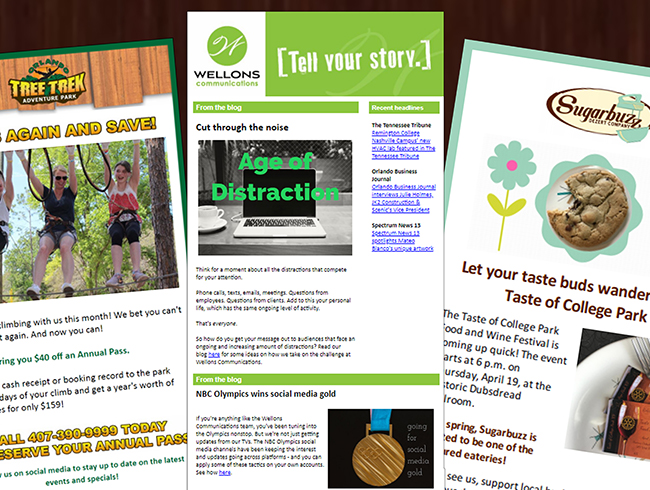 In business, it's all about getting in front of customers and driving sales. At Wellons Communications, we believe PR and marketing go hand-in-hand with that goal.