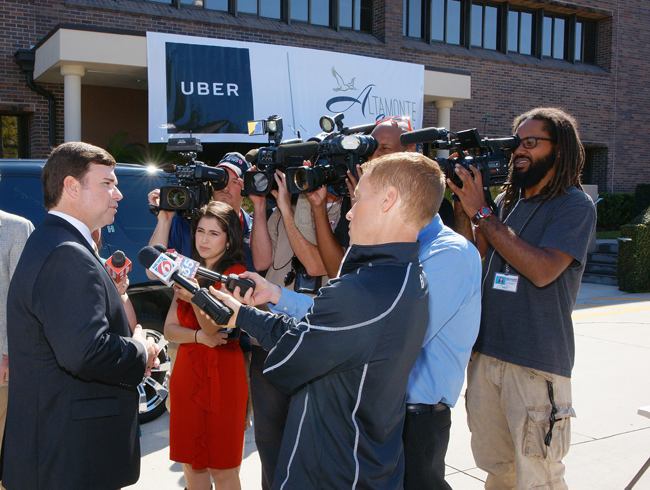 We know how to tell your story and earn you coverage money can't buy.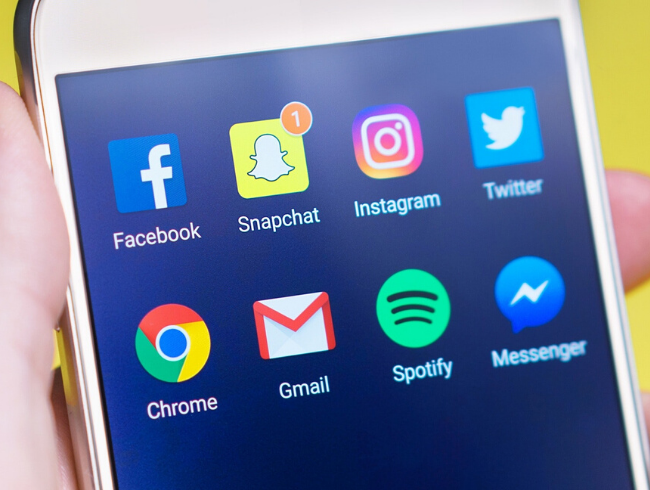 We draw on the latest tools to create engaging organic content and powerful social media ads that grow your reach.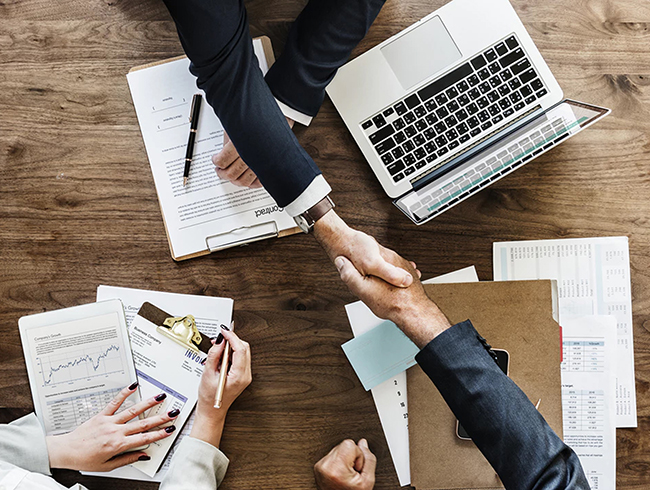 It's impossible to tell your story if you aren't sure what that story is. We'll help you look at your company's communications with fresh eyes, identifying areas of opportunity and helping you execute them.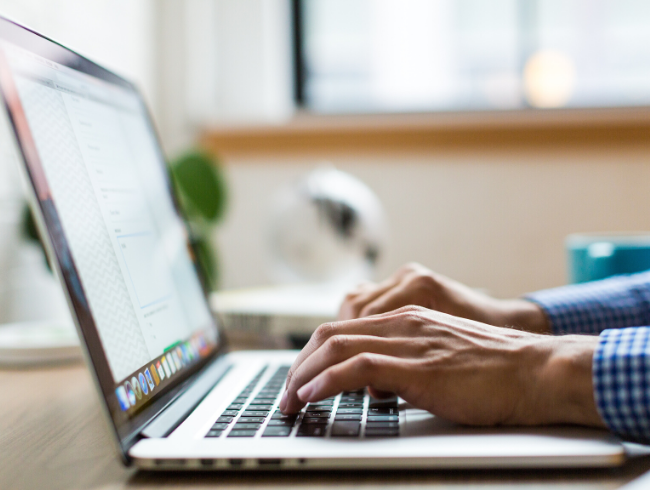 Whether you need an engaging blog, a sharp newsletter, or web content that explains all the technical aspects, we create copy and graphics that accomplish your goals.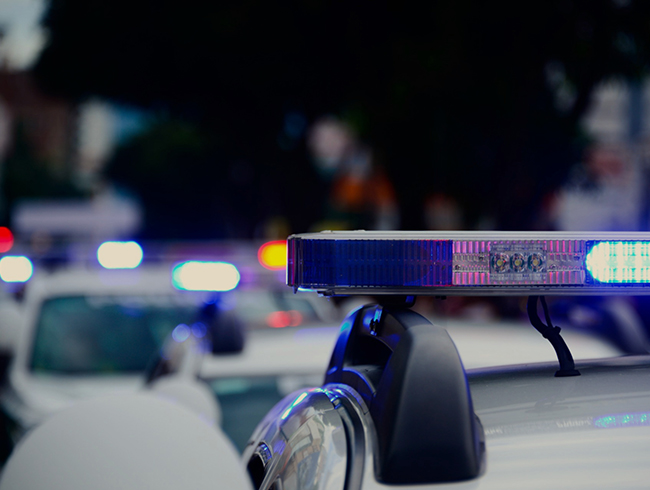 When things go wrong, you want to have a plan. When you work with Wellons Communications, you'll have one—and we'll help make things right.
From PPC campaigns and SEO content to email automation, we use best-practice integrated marketing tactics to help you reach your customers and drive sales.