Public Relations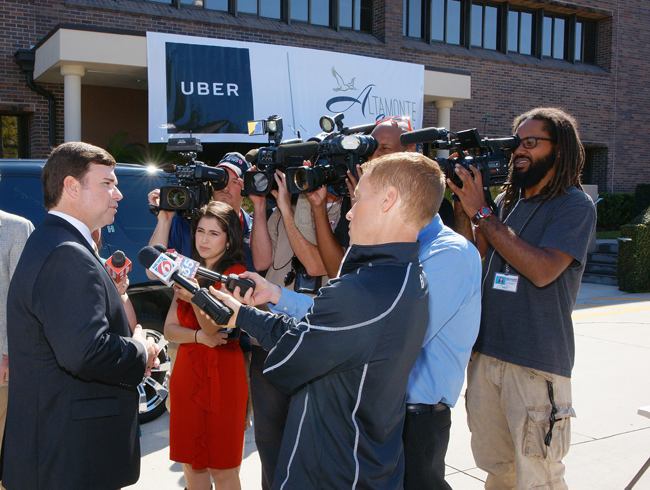 At Wellons Communications, PR is not just an afterthought. It's what we do—and we do it better than anyone. Our multi-generational team of former journalists and PR professionals know how newsrooms work, and we make sure your message is heard.
Our clients have received placements on national TV shows and in national publications, across regions that matter to them and right in their hometowns, reaching customers and potential customers. We have also gained them valuable coverage from influencers and digital media, both online and across the ever-growing social media landscape.
This is real, authentic content consumers trust and that money can't buy.
We offer:
Press releases
Media lists
Media pitching
Influencer programs
Press kits
Fact sheets
Community outreach
Openings and media events
Award nominations