Social Media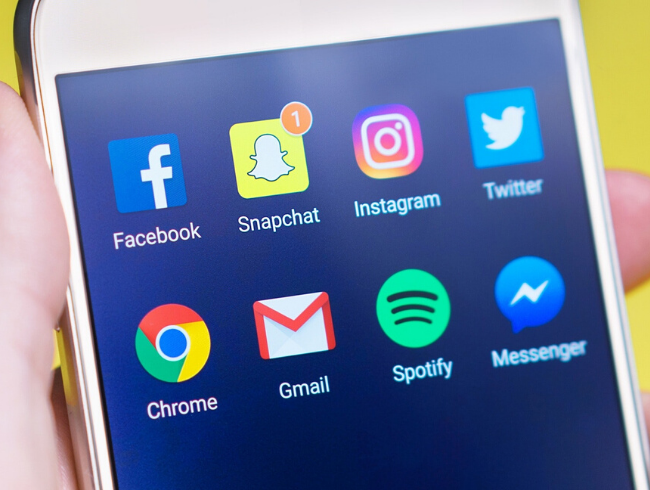 These days, maintaining an active presence on social media for your business is not optional. Whether it's Facebook, Twitter, Instagram, or LinkedIn, you have to be sharing your story and reaching customers and business targets.
But just posting across platforms is not enough, either. You have to engage with your audience through creative content that gets you noticed. You have to listen to the conversation and address any issues, plus mine that feedback to get ahead of your competition.
The best companies combine these fundamental tactics with powerful social media advertising that boosts engagement, builds pages and makes sales.
We work with your team to find the best way to connect your customers with your brand on social media—so you can grow your follower count and your bottom line.
We offer:
Content calendar planning
Organic social media strategies
Social media ad strategy development and execution
Ad audience development
Social media listening and reputation management
Influencer content programs
Staff coaching