Social Media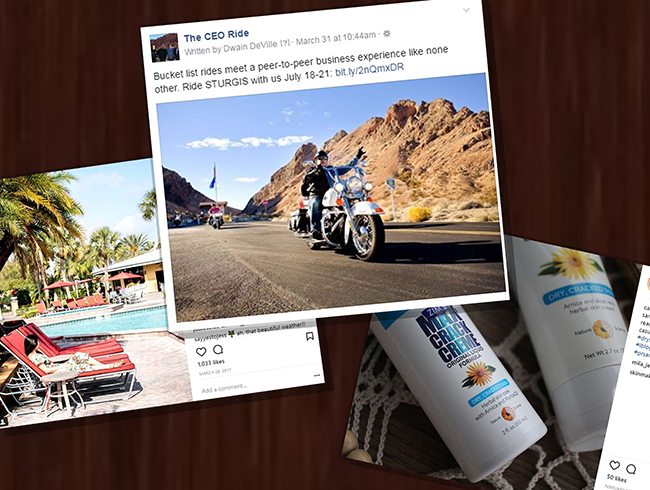 These days, maintaining an active presence on social media for your business is not optional. Whether it's Facebook, Twitter, Instagram, or LinkedIn, you have to be sharing your story and reaching customers and business targets.
Whatever your business, we can help you craft the social media strategy that's right for you. We know how to pair sharp content with engaging graphics that get you noticed. We can also harness the power of digital advertising to pinpoint the groups you want to reach.
In addition to creating a strategy for your social media pages, we are experts at using our public relations power to drive authentic social media content. Through media and influencer outreach, we can secure authentic content for your brand on today's fastest-growing platforms.
We offer:
Editorial/content plan
Ad development and targeting
Monitoring and responding
Staff coaching