Marketing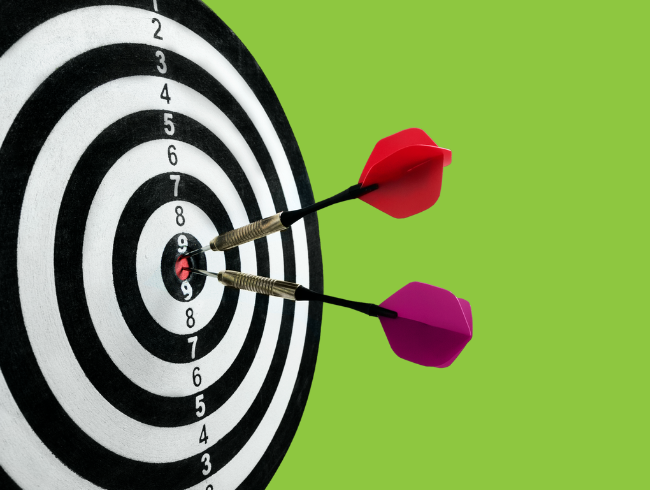 At our marketing agency, we believe public relations and marketing go hand-in-hand.
Via PR, we help you get results money can't buy, raising your brand and reaching your customers through means they trust. Through marketing, we back that up, drawing on the rest of the tools in the toolbox to reach your customers where they are.
We have helped clients optimize their website and stay relevant in SEO rankings through regular SEO blogs and paid search campaigns. We have also set up automated and manual email marketing campaigns, helping clients stay top of mind (and top of inbox) with news, sales and more.
We have created and executed powerful direct mail campaigns — from postcards to products — that have ROI'd almost instantly, driving business. And we have created and executed strategic social media ad strategies that have raised awareness, driven engagement and prompted sales.
Through all of it, we have analyzed feedback and brainstormed creatively to circle around success until we hit the bullseye nearly every time. Along with top-notch PR, it's a powerful combination.
Come to us with your challenges and let us put together a plan that drives sales — because that's always the goal.
We offer:
SEO content and optimization
Digital ad strategy and campaigns
Email marketing content and automation
Direct mail content, design and fulfillment
Social media advertising
Marketing analytics and plans