Content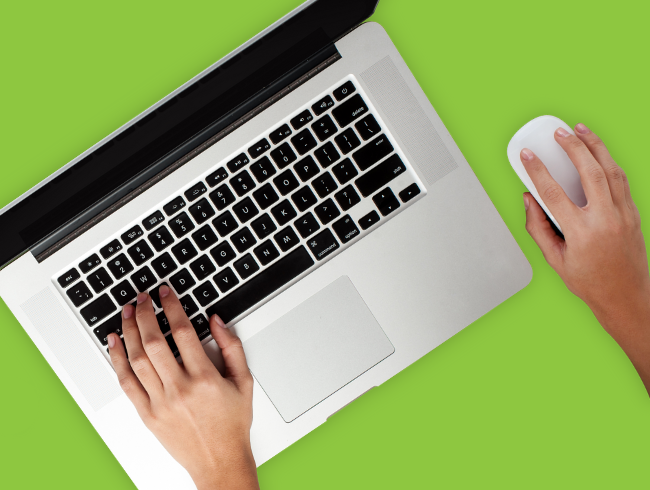 From the shortest social media post to the longest white paper, content is the way you communicate about your business. But if you've ever stared at a blank Word document, you understand the importance of skilled marketing content writers.
Writing is hard. Our staff at Wellons Communications is made up of seasoned writers and smart designers who understand the ins and outs of content — and actually enjoy creating it. We know how to take in information and convey it in a way others can understand — and in a way that cuts through the clutter and makes a connection.
We've written content for websites and SEO blogs, have designed and written regular eblasts, and have produced sales sheets, brochures, white papers and more. If you need it, we've written it.
Come to us with your toughest communications challenges. We'll help you meet your goals.
We offer:
SEO blog writing
Drip campaign content
Email marketing copy and automated email content
Web copy
Sales collateral content
Internal communications documents
White papers
Social posts
Ad copy
Award nominations