Content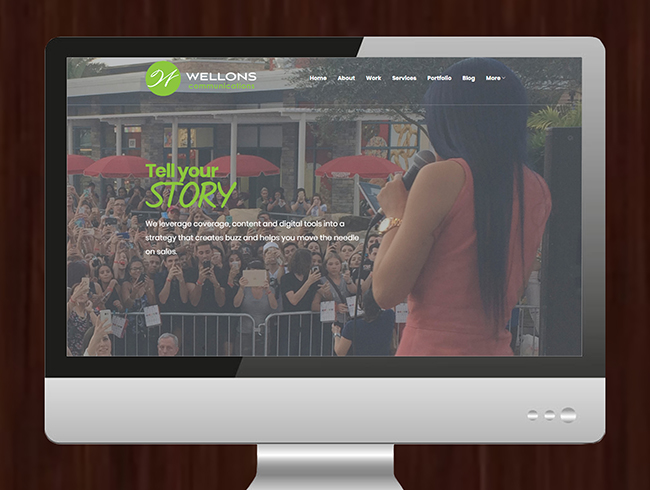 With so many messages flying at consumers everywhere from the media to social media, you can't underestimate the power of a clear, well-crafted piece of communication.
The seasoned writers on our staff are experts at taking in information, finding the best way to tell a story, and sharing it in a way others can understand. And we're not limited by format.
We have helped clients do everything from creating the perfect sales tool and filling a website with important information to writing an eblast that sizzles—all to help them meet their goals.
We offer:
Blogs
Eblasts
Web copy
Sales materials
Internal communications