Communications Consulting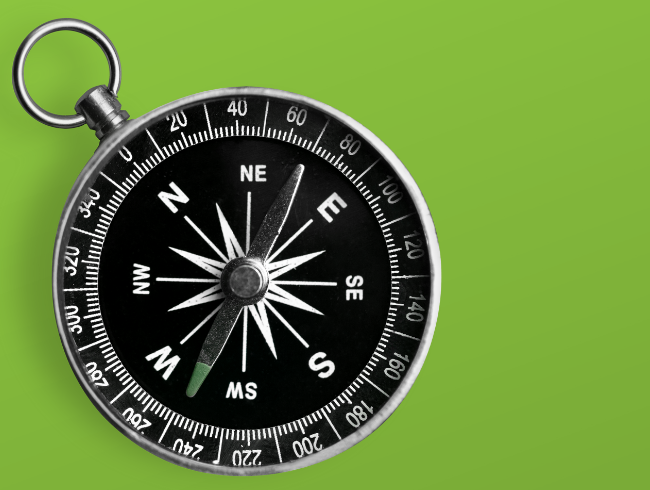 You know your story. Your team knows your story. But many business leaders are surprised that they can't quite articulate what those key messages are, and even if they can, they aren't sure how to go about sharing them. That's where PR consulting comes in.
Our PR consultants provide fresh insight into your strengths, weaknesses and opportunities, laying out a strategic roadmap to success.
Whether PR consultation is a separate service you need or if it's part of your PR and social media efforts, we work with your top executives to evaluate company internal and external communications, including the website, sales collateral, and more.
Our communications consultation team then develops a plan to help you formulate a message and get everyone on the same page, across departments and despite format, so you can become a thought leader in your industry.
We offer:
Personal interviews with key stakeholders
Customized questionnaires to assess your business' challenges and opportunities
Team meeting to discuss results
Full communications plan with a roadmap to success
Executive communications training
Crisis communications messaging and talking points