Crisis Communications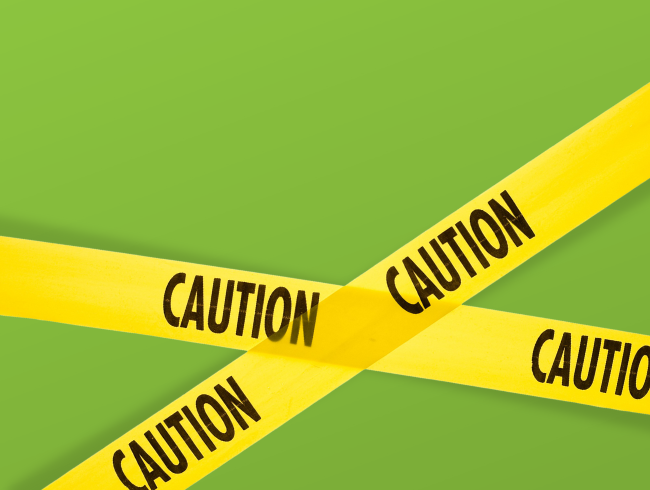 Sirens are sounding. Executives are in closed-door meetings. Cameras and microphones are being shoved in your face. The middle of your worst-case scenario shouldn't be the first time you think about crisis communications.
When you work with Wellons Communications, it won't be.
Our team has been on the front lines and knows how to react in even the toughest situations.
Before crisis, we work with clients to provide proactive media training to executives and spokespeople. We also work with the team to hone in on the message and create crisis planning documents so that when something does happen (and it will, to every business, at some point), they know exactly who to call and what to say.
During crisis, we're your lifeline. We have answered calls at 3 a.m. and been on site less than an hour later. We have jumped into online onslaughts and provided careful guidance that has helped communicate the message and ease the situation.
We can help direct and provide reassurance in some of the worst moments at your business. We are part of your team.
We offer:
Preemptive crisis communications planning
Executive media training
Talking points
Social media and digital support
Communications consulting
24/7 on-call support