Restaurants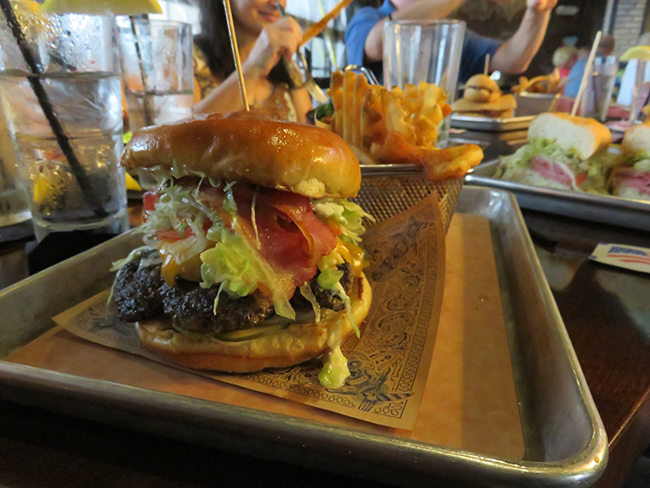 Wherever the newest eateries are, Wellons Communications is there.
We specialize in restaurant public relations, and we have worked with hundreds of restaurants, from national chains and well-known regional brands to high-end local spots.
We have helped our clients organize opening media events and connect with key influencers in the area. As a digital presence becomes more important to businesses, we have also helped restaurants reach new customers via social media and maintain a great reputation with timely responses to reviews and issues.
As a result, our clients have been featured in media from TV and print to national industry trade publications, as well as popping up on the Facebooks and Instagrams of potential new customers.