Restaurants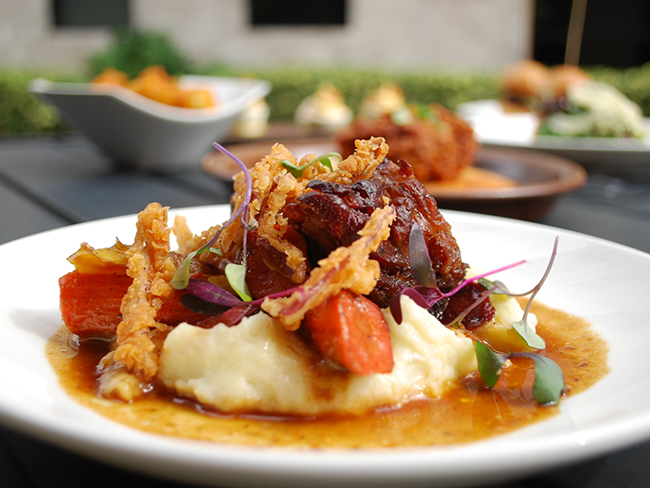 We love food. We're not afraid to admit it! At Wellons Communications, we specialize in restaurant PR and have worked with hundreds of restaurants, from national chains and well-known regional brands to high-end local spots.
When clients have reached out about making a splash at opening, we have provided public relations strategies targeting key dates to get the most bang for their buck. We have crafted press releases and organized huge media events, including everyone from the biggest TV stations to popular influencers on social media.
And we don't stop there. For our retainer clients, we keep the opening buzz going by handling email marketing campaigns with a strategic, consistent approach and continuing to drive people in the door with eye-catching social media campaigns. We also craft powerful paid digital strategies, and we help our clients maintain their incredible customer service on the digital side through reputation management and review response.
Of course, at our public relations agency, we also keep an eye out for excellent PR opportunities and continue to support the business with press releases and media pitching.
As a result, our clients have been featured in media from TV and print to national industry trade publications, and they have developed passionate fans in the community.