Restaurants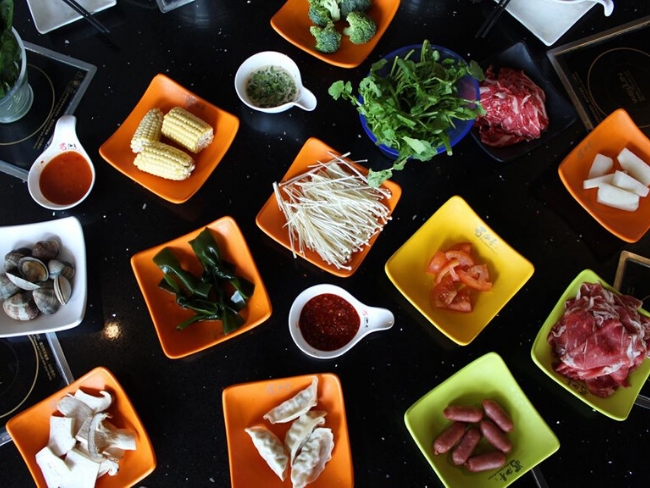 We love food. We're not afraid to admit it!
At Wellons Communications, we specialize in restaurant public relations and have worked with hundreds of restaurants, from national chains and well-known regional brands to high-end local spots.
We have helped our clients organize opening media events and connect with key influencers in the area. And we don't stop there. We keep the opening buzz going with email marketing support, award applications, and robust social media programs, from organic and paid campaigns to social media monitoring and review response.
As a result, our clients have been featured in media from TV and print to national industry trade publications, and they have developed passionate fans on social media and in the community.