Hospitality and attractions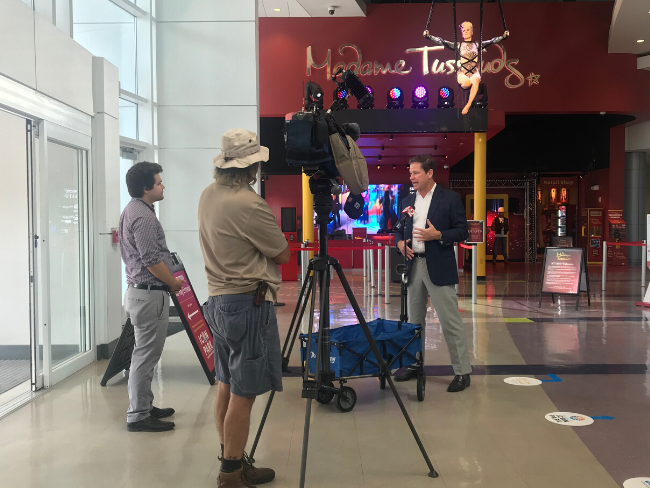 With decades of experience, we have opened some of Central Florida's most iconic properties and attractions and have worked with industry leaders across the country and around the world.
Our clients include high-end resorts and hotels, international brand name attractions and successful local experiences with great reputations.
In addition to traditional PR, we have provided opening media events, influencer programs, social media programs, community relations, marketing support and more—all aimed at helping hotels, resorts and attractions raise awareness and increase revenue.