Hospitality and attractions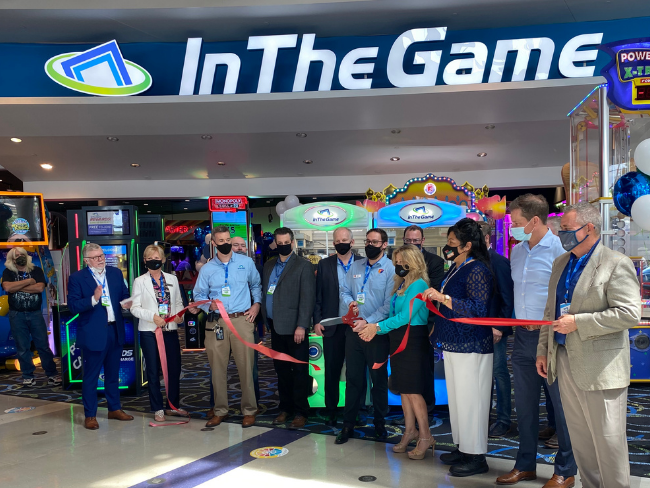 With decades of experience in attraction and hospitality PR, those at our Orlando PR firm have opened some of Central Florida's most iconic properties and attractions. We have also worked with industry leaders across the country and around the world.
Our clients include high-end resorts and hotels, international brand name attractions and successful local experiences with great reputations.
We work hard for those clients, providing strategy ahead of opening, as well as opening press releases and media events.
We also serve as trusted partners, crafting ongoing communications strategy and leveraging news to gain placements in everything from local TV segments to national trade publications. We have helped our clients keep the buzz going with powerful influencer campaigns that drive eyeballs to their pages and create engaging social media content.
And, when things don't go according to plan, we are there, 24/7, 365, to provide crisis communications that help get things back on track.
No matter the tactic, our goal is the same: help hotels, resorts and attractions raise awareness and increase revenue.