Consumer products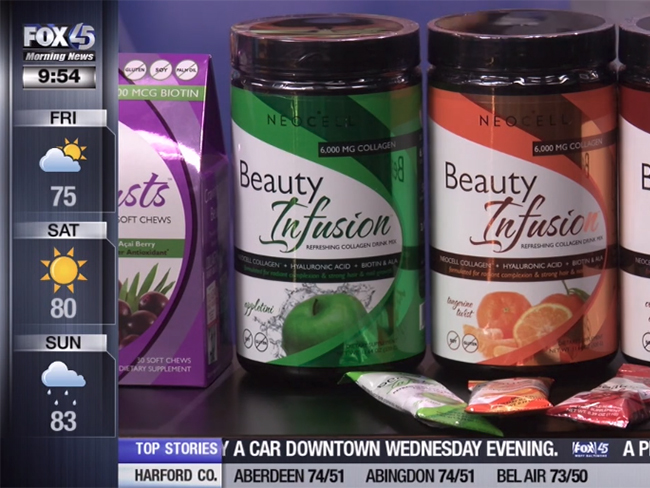 When it comes to products, reaching your audience is key. At Wellons, we're skilled at creating buzz.
Our expertise in this industry varies widely, from clients in the health and beauty spaces to those in food, publishing and more. In each case, we have gotten our clients coverage in major national publications, on TV stations across the country and in top industry trades.
We have also reached out to key influencers in each field, connecting with customers through the blogs and social media accounts they turn to and trust.
All of it means increased visibility for your brand—and results you can count on.