Consumer products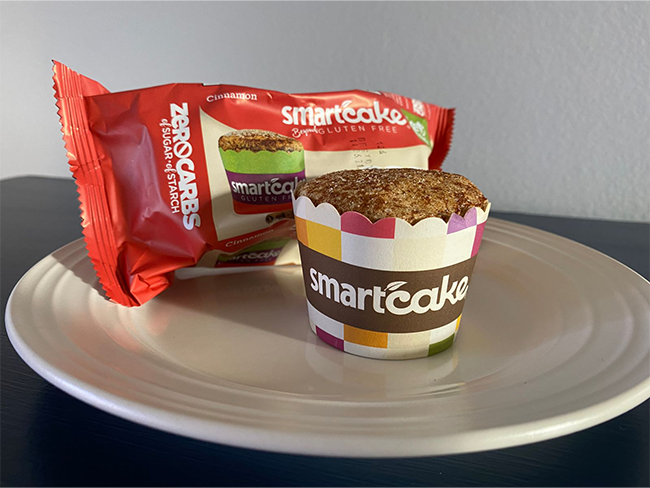 When it comes to product PR, the goal is simple: grow market share and drive sales.
We're proud to say our Central Florida PR firm has done just that for clients across a broad range of industries, including health and beauty, food, publishing and more.
Our point of difference is our strategic approach. We provide a clear picture of your business and product and can draw a roadmap for you to reach your goals. We also offer a wide range of services to help you get there.
We have used our expertise in PR to gain clients coverage in major national publications, on TV stations across the country and in top industry trades. As a social media agency, we have developed strong connections with influencers in marketing to reach customers through popular blogs and huge social media channels.
Through our exceptional copywriting skills, we have crafted SEO blogs and web copy, email marketing copy and company communications. And we have implemented powerful organic social media campaigns and efficient digital ad campaigns that drive results.
With these skills and the right plan, our Orlando PR agency will help you reach more people and boost the bottom line. Isn't that what it's all about?