Business to Business PR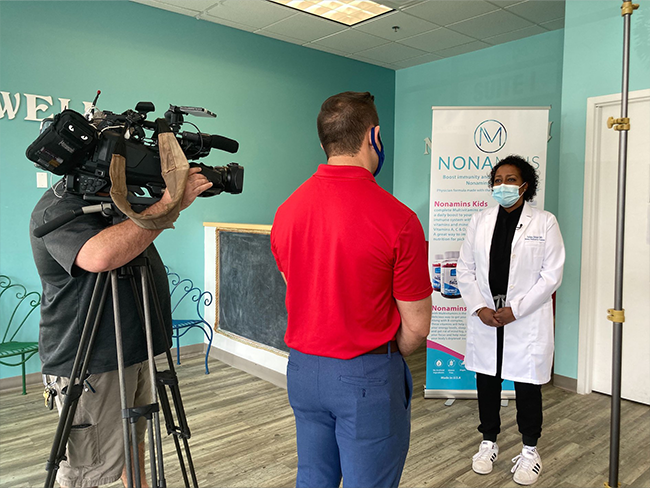 At Wellons Communications, we understand B2B PR, and we get results.
Our clients have included tech companies, those in the banking and finance industry, construction companies and specialty contractors, and more. In each case, our PR firm has leveraged important company updates into news stories and worked with our media contacts to share the company's story in news and trade features.
We have also helped companies craft important messaging, created cornerstone sales pieces and provided strategic, C-level communications consultation. Finally, we've helped companies share messages publicly, via everything from newsletters and blogs to social media posts across platforms.
All of it means the businesses we work with have streamlined, strong communications, certified by professionals.
B2B marketing agencies like Wellons Communications can help your business grow name recognition, reach key business targets, and build trust in your industry in a way money can't buy.