Domino's latest ad has the usual big brand flair of celebrities, bright colors and social media. Richard Sherman tweets a pizza emoji, Eva Longoria orders a pizza from her TV remote, Sarah Hyland texts the pizza emoji to place her order and Clark Gregg orders with his smartwatch. In short, Domino's wants to change the way we order pizza.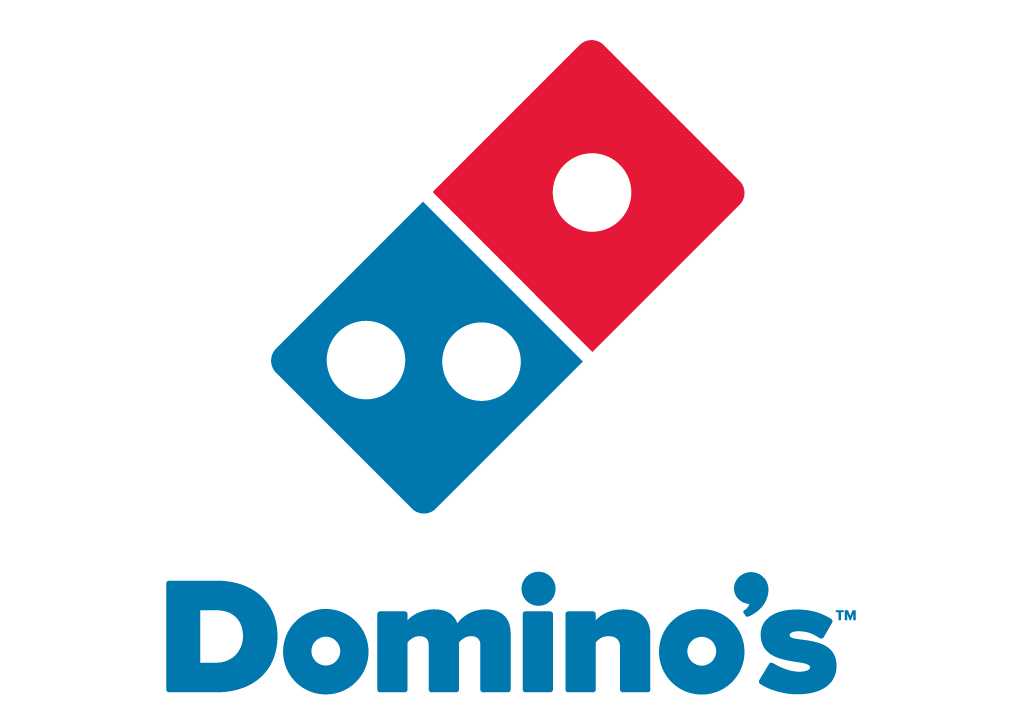 While fans have been able to order via phone and through Domino's website for some time, they can now order through Twitter, Samsung Smart TV, Pebble or Android Wear smartwatch apps, the Ford SYNC AppLink and through voice ordering via a smartphone. Even the pizza emoji can be texted to DPIZZA (374992) to complete an "Easy Order."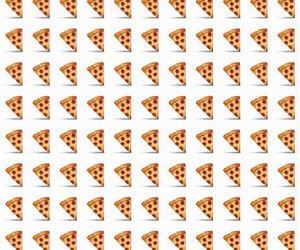 This marketing move, coined as "AnyWare" ordering is set to rival Pizza Hut, who has more digital awareness than Domino's. These new ordering capabilities have secured Domino's brand association with smartphones and social media ordering.
This new form of ordering is set to take a hold on brands everywhere. The average millennial checks their mobile device 43 times per day. Millenials also value brands that have positive social interactions. These statistics are growing by the day, and with Domino's new way of ordering pizza, the use of social media and digital media devices is sure to continue to rise.