We've all done it. Watched hours on end of a show discovered on Netflix that we're obsessed with and we need to know what happens next.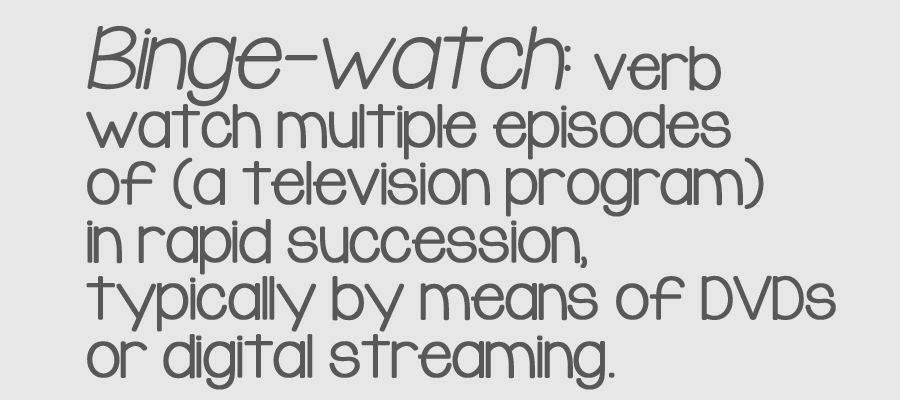 Mornings turn into evenings, which turning into mornings again. Another day spent streaming.
Ah yes, this is now the modern-day practice for the younger crowd who typically don't work full time and have varying schedules with classes.
Now that summer is over, will people stop their streaming habits?
Not likely.
This trend in streaming and quickly digesting television shows and movies also points to our cultural demand to have information at our fingertips at all times. Is this a new challenge for marketers across all channels?
Most definitely.
American teens spend 55% of their viewing time on tablets, laptops and smartphones. In contrast, adults age 45 and over spend half their time viewing via regular TVs.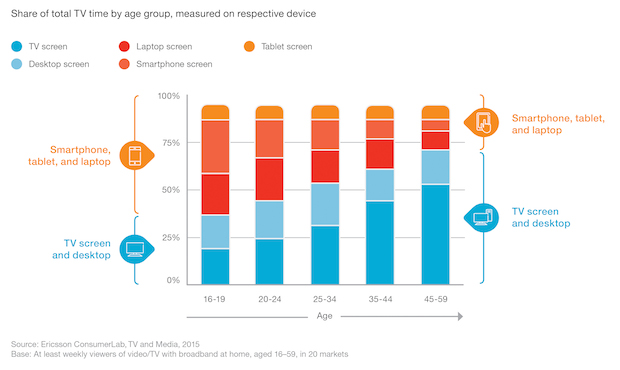 Video on demand subscription services are growing too, with 87% of people subscribing to Netflix, Amazon Prime, HBO Go or HBO Now.
Streaming is now the norm, over traditional show viewing such as cable television, because people don't have to wait a week or a season to find out what happened to a beloved character on their favorite show.
And when you're done with one show, you can immediately start with the next.
All you have to do is click "play" or let the countdown end.
With every form of entertainment at our disposal 24/7, individuals have become their own editors for entertainment and news. It's not likely to end anytime soon.