If someone needed a professional headshot of you, do you have one? Not a picture of you cropped from a group photo or a selfie, but a quality, professional headshot. Surprisingly, many people don't. Living in the busy world we do, it's easy to let things that seem trivial slip through the cracks. However, headshots are more important than you think.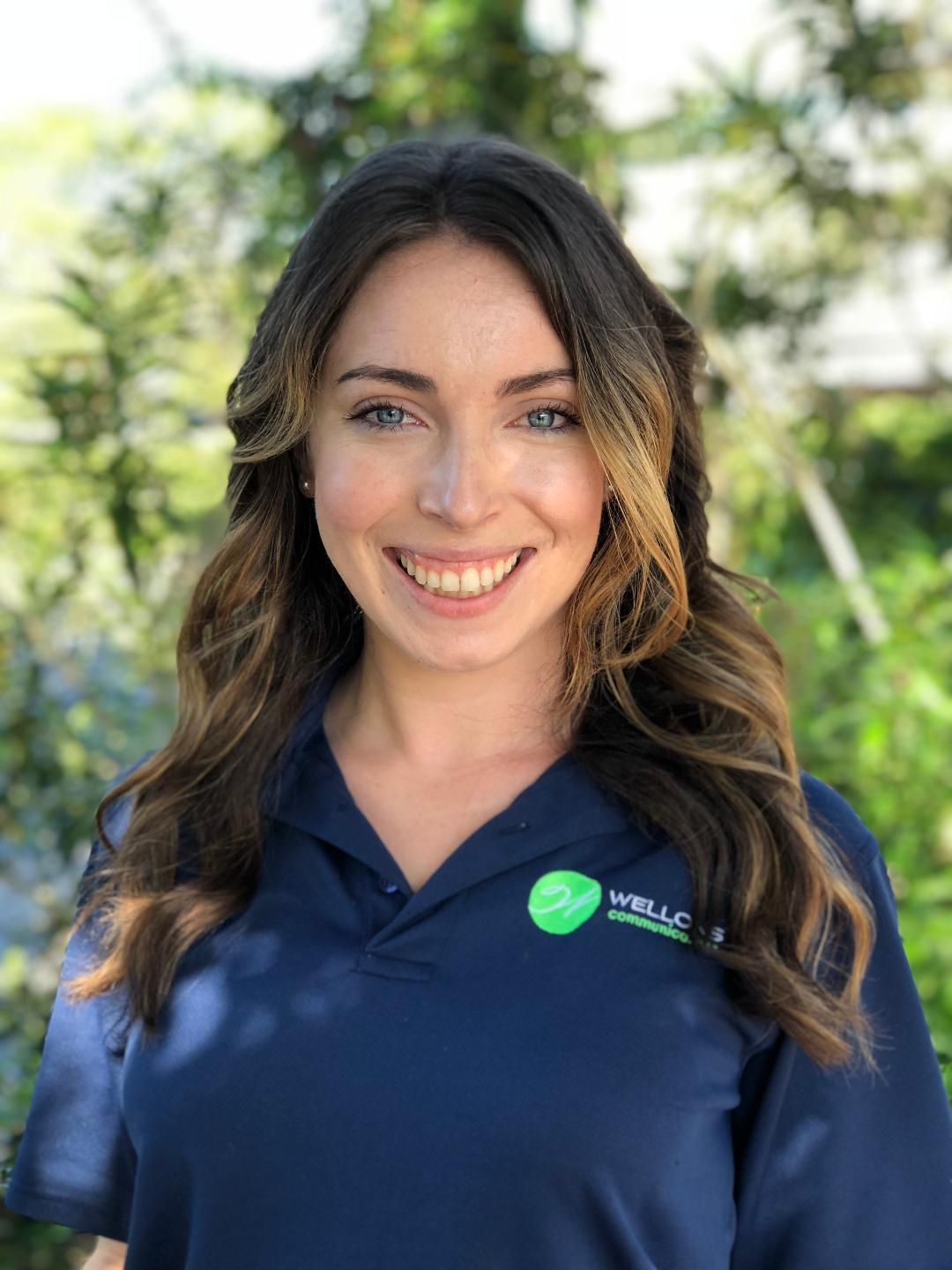 Say you earn a big promotion or land your dream job. Chances are your employer is going to need a headshot of you on file, ready to go. Your new company might want to prepare a press release to announce your hiring, send an internal announcement or share the news on social. If you don't have a photo, or if you only have a poor-quality shot, you could delay the process—and timing is essential in news. That could be a missed opportunity for your business.
It's not only important to have a headshot for your company, but it's also helpful for yourself. Most business professionals have a LinkedIn profile to network. This should reflect your background, accomplishments and brand—and a headshot goes a long way in telling your story.
So, how do you get a headshot that works? Your first option is to research local photographers and set up a session. Professionals truly know how to work with elements and put you in your best light, and because headshot sessions are extremely focused, they can be more affordable than you think. Try searching your local area to find a photographer whose method and style speaks to you.
Need something quicker? If you're on a deadline or a budget, you can even recruit a friend to take a quality headshot.
Recently the Wellons team took new headshots for our website. Our little secret – we took all the photos ourselves, on an iPhone!
While working with a photographer will still produce the best results, here are some tips for taking your headshot:
While having an expensive, professional camera isn't necessary, photo quality is still important. Luckily, most smart phones come equipped with cameras that will suffice. You'll want a high resolution, 300 DPI photo for your headshot.
Lighting can make all the difference. When taking your photo, go outside and find a nice bright spot. It's best to avoid the middle of the day when the sun is directly overhead. Many photographers shoot for morning or just before sunset when lighting is softer.
Try to avoid busy backgrounds for your headshot. You're the star of it, so pick a place where you stand out. Some of our suggestions: a brick wall, shrubbery or solid color panel.
Don't forget to take two versions of your headshot – horizontal and vertical. You'll want to have both in order to be prepared for the specific needs of any publication or purpose.
At Wellons Communications, we've written our share of new hire press releases, submitted announcements for placement in dozens of publications, and sent out news internally and externally—so we know how important it is for everyone from a new hire to the CEO to have a quality headshot.
Got another question about what you can do to best prepare and position your company? Shoot us an email or give us a call at will@wellonscommunications.com or 407-339-0879.