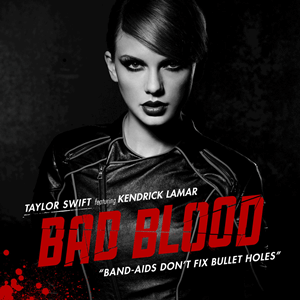 Taylor Swift is everywhere. She's won countless music awards, her songs play on almost all radio stations and her photos can be found online and in magazines. Clearly, she's hard to miss.
Now it seems that Swift keeps getting into disagreements with other fellow musicians, such as Katy Perry and Nicki Minaj, although her feud with the former is ongoing.
So what's the big deal? Why do people keeping "picking" on Swift? Are these musicians really jealous of her and her achievements? Or is there something underneath all the flustering?
Could it all be due to a typical Hollywood hoax, to stir up public attention for these artists?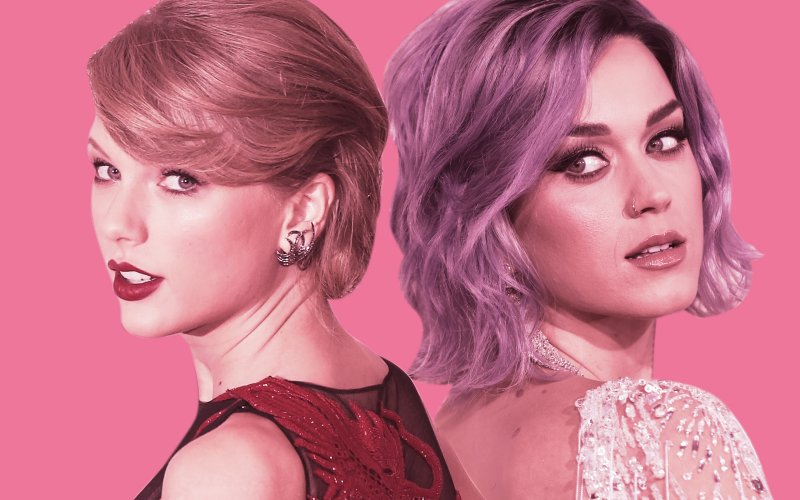 No information has been found to support such a theory, but the constant "hate" Swift gets seems somewhat intentional and timed.
For example, recently Nicki Minaj posted a tweet in which it was very apparent she was talking about Taylor Swift. Katy Perry decided to quickly jump in with a tweet to not so subtly offend Swift. Swift then responded by sending a tweet of her own basically denouncing Minaj for what she said. Minaj again tweeted a response to Swift saying that she wasn't actually talking about Taylor and that she was still in her good graces, and Swift did the same. All in the same day.
These ladies all have PR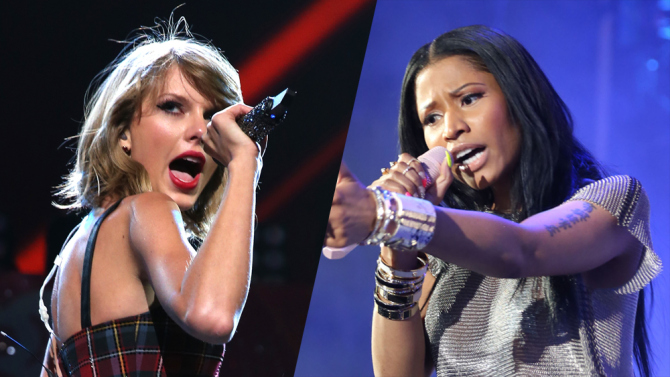 teams who monitor everything they wear, say or do, so wouldn't these professionals stop them whenever these stars post controversial tweets or photos?
Or is it all part of the plan?
Every time a celebrity gets into a feud with another celebrity, it always becomes news. These "feuds" garner public attention, as well as admirers. Everyone loves a good show, and these situations provide just that: a good show!
If this were true, their PR teams show that they know what "sells". They know how to get the public's attention and keep it. This is an important skill for any PR professional. These artists' PR teams know who they are targeting and will give them exactly what they want. Likewise, in other types of PR, it is also crucial that professionals know their target audiences and give them what they like, in the manner that want it, i.e. social media to reach millennials and younger generations.