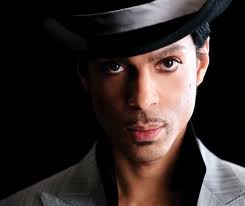 Prince is getting a lot of headlines for proclaiming the Internet is outdated. "The Internet's like MTV," he said to a reporter from The Mirror. "At one time, MTV was hip, and suddenly it became outdated."
He should probably take that back – along with The Black Album. Sorry Prince, the Internet will be dead when pigs fly – or doves cry.
This is especially true for people who work in public relations. Online media provides some of the most valuable targets for media relations and PR campaigns – despite being undervalued in the eyes of some clients, who think it's all about TV and daily papers.
Online media opportunities continue to grow as the traditional media continue to deal with shrinking space and cuts in staff and budget. Internet media offers so many terrific opportunities, probably 1999 or more, including:
· Connecting directly with customers through social media: Facebook, Twitter, Foursquare, Tumblr, Yelp, LinkedIn, etc.
· Reaching out to a targeted, niche audience through blogs (some of which have tremendous followings)
· Generating brand buzz and awareness through online video: YouTube, etc.
· Posting company news through online press releases (all while building SEO)
· Promoting events through community and national calendars
· Garnering the benefits of user-generated content
Who knows what the future will bring with the explosion of smart phones, iPads and the next big thing being cooked up by Apple and Google.
The (purple) reign of the Internet will last for a long time. Make sure to seize the many PR opportunities it offers.
The only thing that's outdated for sure is this: