The 29th Annual Festival of Trees took place at the Orlando Museum of Art. We have had the pleasure of working with Council of 101 for several years, and it was an honor to organize their media preview kicking off the 2015 Festival of Trees event.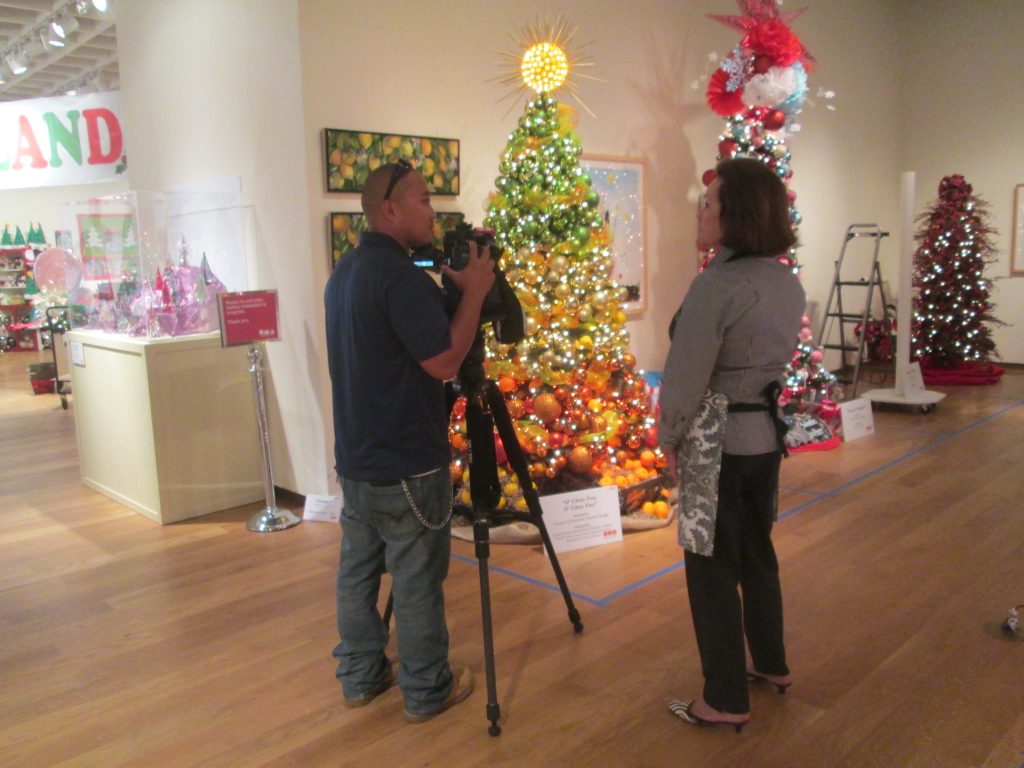 A media preview is beneficial to any business. It can offer a promotional boost in advance of an event opening or product launch, and it gives you the opportunity to spotlight your unique angles for an audience that is equipped to spread the word far and wide.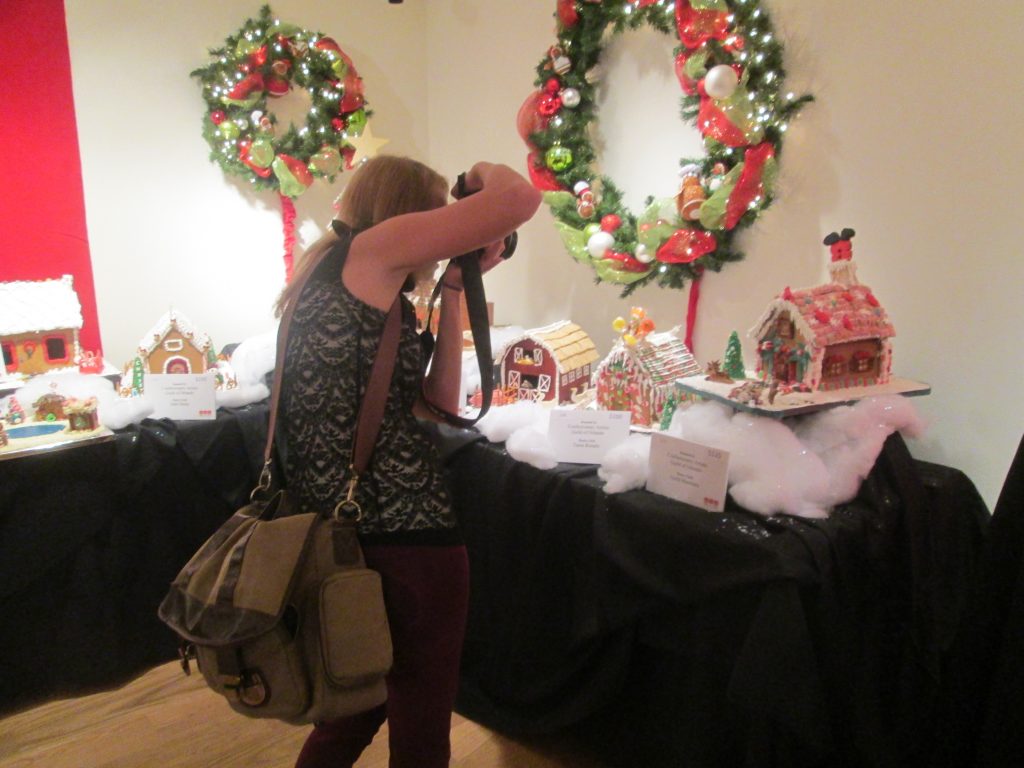 Media events rely on having not only the proper contacts, but the right approach. A specific structure is expected for a successful media event as well. We pride ourselves on our ability to help you put your best foot forward for the most appropriate audience.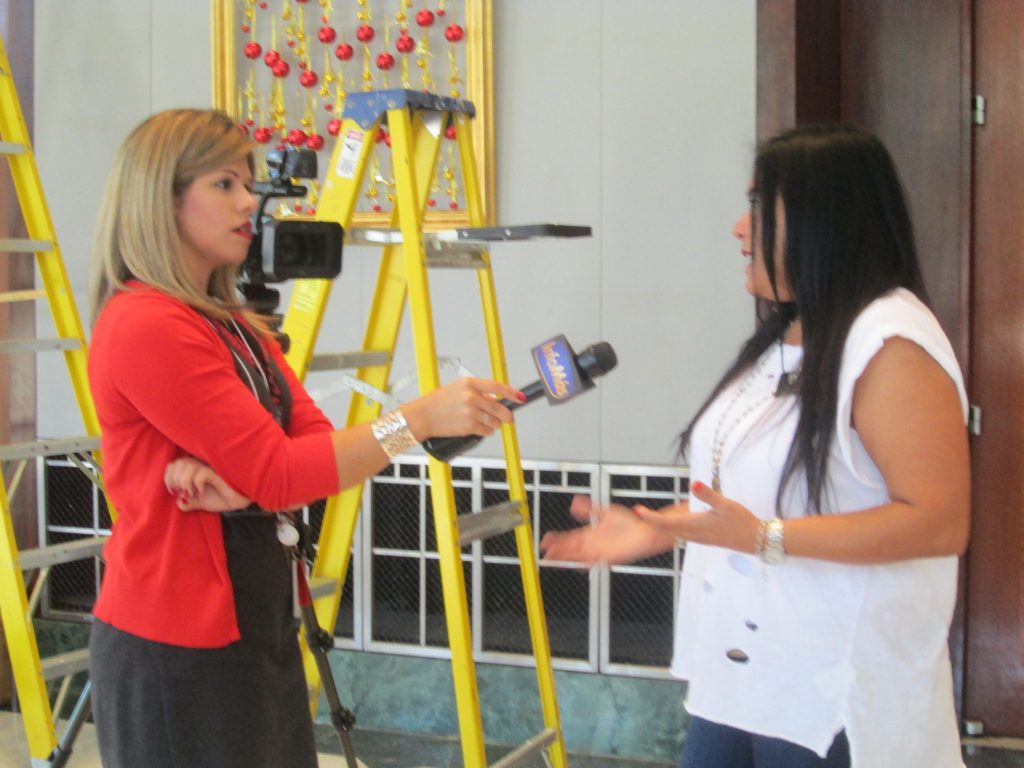 Many thanks to the media guests in attendance, and kudos to Council of 101 for another enchanting display! The organization has raised over $6.5 million dollars benefiting the arts, children's programs, and the museum.