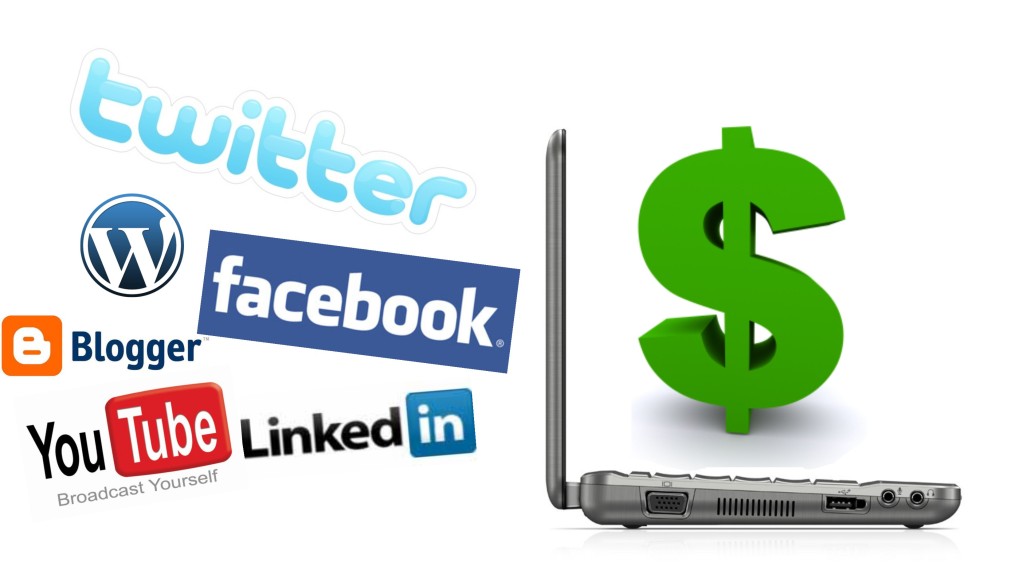 Most businesses—large and small alike—are urged to get in on the social media game in order to connect with customers, build SEO and ultimately increase sales. But what is a Tweet or a Facebook message or even a LinkedIn connection really worth?
A recent study by a San Francisco-based ticket sales startup, Eventbrite, quantified the buzz around its social media.
Twitter: A link shared on Twitter nets the company 43 cents in additional ticket revenue.
E-Mail: Using the "e-mail friends" feature on the site, an event shared through e-mail turns into $2.34 in ticket sales.
LinkedIn: This social site equals 90 cents in sales.
Facebook: But the winner—Facebook. Eventbrite nets an additional $2.52 when a user shares that he/she plans to attend an event on his or her wall.
What's more, with increasing sales, this startup has secured $20 million in venture funding.
To learn more about how social media and integrated public relations can benefit your business, contact our social media experts at Will Wellons Communications, 407-339-0879. And as always, follow us on Facebook and on Twitter.