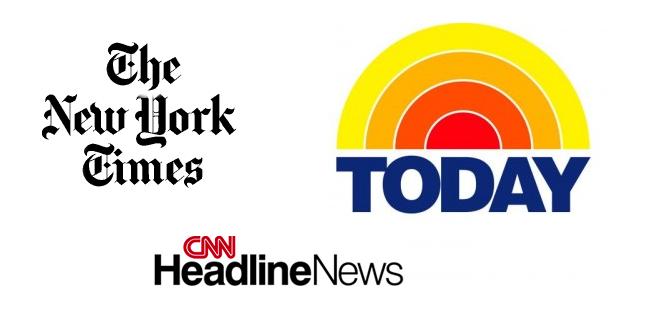 This past week, Wellons Communications had interest from everyone from the Today Show, CNN Headlines News, the New York Times and down to TheHappyLitterBox.com.
Which one was most important to our clients – all of them!
In the age of Google, web searches, hyper-niche audience and social marketing, every media hit can have great value because you never know which one is going to reach your customer. Obviously, people like the New York Times and Today Show have the advantage of a few million more customers.
However, if your client sells a natural crystal that keeps pet odor under control around the cat box – a potential media mention in TheHappyLitterBox.com can have you coming up smelling like roses.