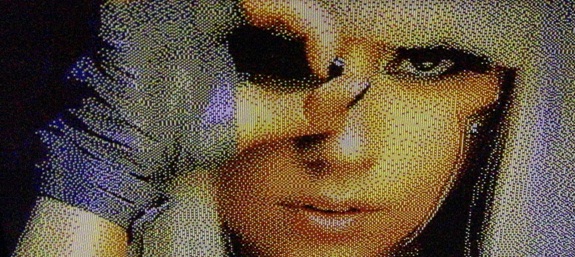 Head over to Entertainment Weekly or MTV's Buzzworth Blog, and you may notice: America's favorite poker face is looking a little pixilated these days.
Media attention has swarmed around Ripley's Believe It or Not! and its recent acquisition of a Lady Gaga portrait made of 61,509 BB gun pellets.
Gainesville, Fla., artist John O'Hearn created his Gaga masterpiece using just five colors, and now, it's set to hang in Ripley's Hollywood, Calif., Odditorium this Spring.
Goes to show you…there's no Bad Romance when it comes to Gaga (and other "it" celebrities) and public relations power.
Can I get a "Rah, rah, ah, ah, ah?"