The popularity of social media sites for younger demographics are as fickle as a teenage romance. The USA Today reported that teens are now looking beyond Facebook. They are looking for cooler sites, perhaps where parents are not monitoring their every move or off-color comment.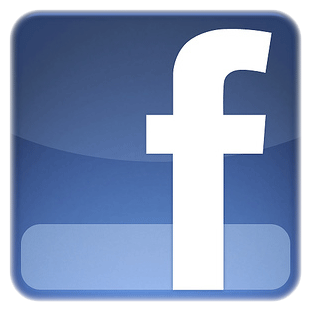 Facebook, which is under increasing scrutiny after its disappointing IPO, is seeing its growth rate slow. Facebook's unique visitors are up a mere 5 percent over the previous year, according to researcher Comscore.
What does all this mean for businesses that are just starting to dip their toes into social media? If your core audience is a younger demographic, you need to constantly monitoring the ups and downs of social media, so you can best reach your audience.
For other businesses, the best approach is to have a marketing plan, review it regularly and stick to your plan.
Business owners should always keep their eye on the bottom-line, and consistently ask themselves, "What do all these twists and turns mean for my sales opportunities?" It is likely that by the time businesses have ramped up to meet a social media trend the younger demo has already moved on to the next hot thing.