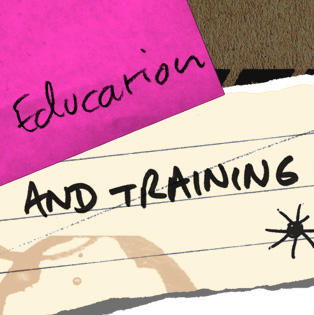 Yes, education clients are a pillar of our PR agency. We represent trade schools, private schools and the technology companies that keep school systems properly staffed with dedicated, qualified teachers.
The education that we take the most pride in is the growth and training of our staff and our fine group of interns. We provide a rigorous teaching environment for our staff—focusing on how newsrooms and digital media need and want information.
Over the years, we have taken great pride in seeing members of our agency family move on to great jobs and top-line opportunities, including contract positions for The Walt Disney Company, jobs opening The Wizarding World of Harry Potter at Universal, posts with Edelman in Australia, and intern slots in New York and London.
So whether you are looking for that great first job or internship, consider the following:
Does the agency you work at care about your growth as a PR pro?
Will you get daily lessons in better communications?
Do you get to work directly on national and international clients with a proven track record of success?
Are you challenged to learn how to work smarter and write better?
As many of our grads have told us, a college education is a wonderful thing—but the real education starts when you step out the door.
Learn more about our Orlando Public Relations Firm by joining us on Facebook and Twitter. And submit your resume and cover letter today by e-mailing Sara Marinan at sara@wellonscommunications.com.