about us
Will Wellons
President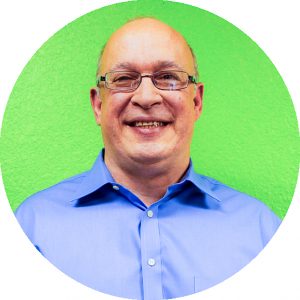 Will is a skilled strategic public relations professional who has worked with a broad spectrum of clients, including those in technology, hospitality, attractions, resorts, entertainment, restaurants, real estate, medical, finance and e-commerce. He has vast experience in all facets of public relations; including media relations, investor relations, and crisis management. A former senior vice president with YPartnership, he founded Wellons Communications in 2006.
Will's clients regularly get placement in top publications as a result of his longtime relationships with a vast network of media professionals. His clients have been featured in USA Today, The New York Times, The Wall Street Journal, The Washington Post, Associated Press, The Los Angeles Times and on The Today Show.
Prior to establishing himself as a top public relations professional, Will spent more than 20 years as an award-winning journalist with The Orlando Sentinel and several other media outlets.
Lauren Sedam
PR Specialist

Lauren Sedam is a PR Specialist with Wellons Communications. She has a background in journalism and brings expert writing and editing skills to the agency. She is also Wellons' social media expert, directing content strategy, planning and execution for client content and advertising across all platforms.
Lauren is a graduate of Indiana University and has worked for The New York Times, Gannett (the publisher of USA Today) and BH Media (Warren Buffett's newspaper division). She regularly produces content for the agency's clients and oversees agency traffic and projects.
Eileen Eazsol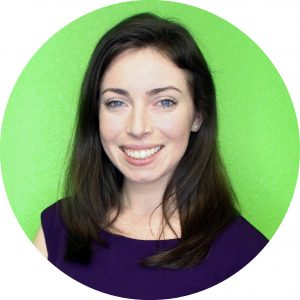 PR Specialist
Eileen is a PR Specialist at Wellons Communications. She brings a deep knowledge of media relations and a can-do attitude to her position. Eileen has worked with Ripley's Believe It or Not! for more than two years and has taken a lead on several high-profile openings, including for Sugar Factory and Cowgirls Rockbar.
Elsa Anschuetz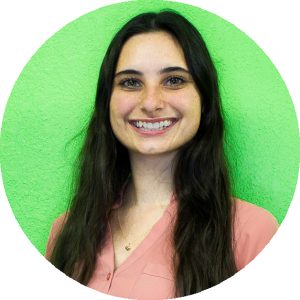 Account Coordinator
Elsa is an Account Coordinator at Wellons Communications. She has bachelor degrees in advertising-public relations and sociology from the University of Central Florida.